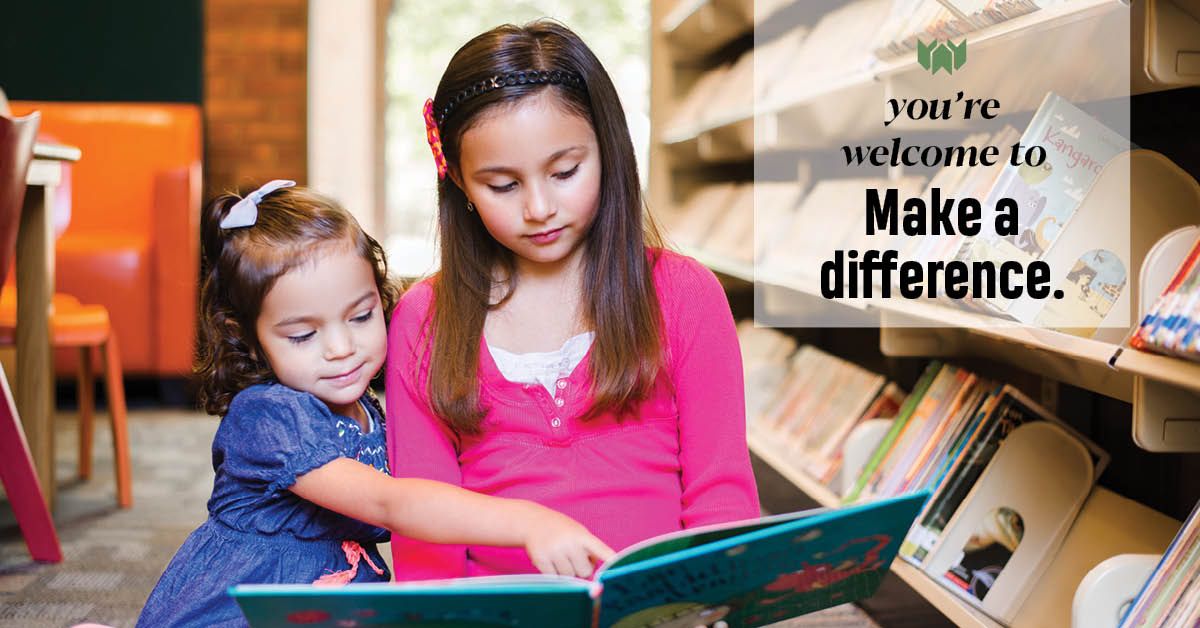 Join now as a Friend and receive special discounts and other benefits while giving back at the same time. You can contact Charlie McTavish, Manager of Philanthropy for more information.
---
Make a single, tax-deductible gift.
---
Make a Monthly Gift  -  Monthly gifts are a great way to give a lot, a little at a time.
---
Make a Planned Gift  - A planned gift makes an enduring impact at the library. With thoughtful planning today, you can find a charitable plan that provides for your family and continues to support the Friends Foundation. 
---
Memorial or Honor Gift - Make a gift in memory of or to honor a loved one. 
---
Make a Gift of Stock or an IRA Charitable Rollover Gift 
Individuals age 70 ½ and older may transfer up to $100,000 per year, from a traditional or Roth IRA directly to the Friends Foundation. Consult with your financial adviser to discuss your individual circumstances, benefits, transfer requirements, and procedures.
We can also assist you in transferring stock to the Friends Foundation as a charitable gift. Please contact Marshall Wallach by email or calling 720-865-1300 for more information. 
---
Donate by Mail or Phone
Checks may be made payable to Denver Public Library Friends Foundation (DPLFF) and sent to: Denver Public Library Friends Foundation, 10 W. 14th Ave Pkwy, Denver CO 80204; 720-865-2049
---
We resell books all year long. Over 500 volunteers work to sort, value and resell books to raise funds for the library. Learn more about what we're able to accept, our donation policies and schedule. 
---
 Buy Our Used and Rare Books Online
Shop the vast inventory at our online bookstore accessed through the link above. Stock up on your favorites, all while supporting the Friends Foundation from the comfort of your home.
---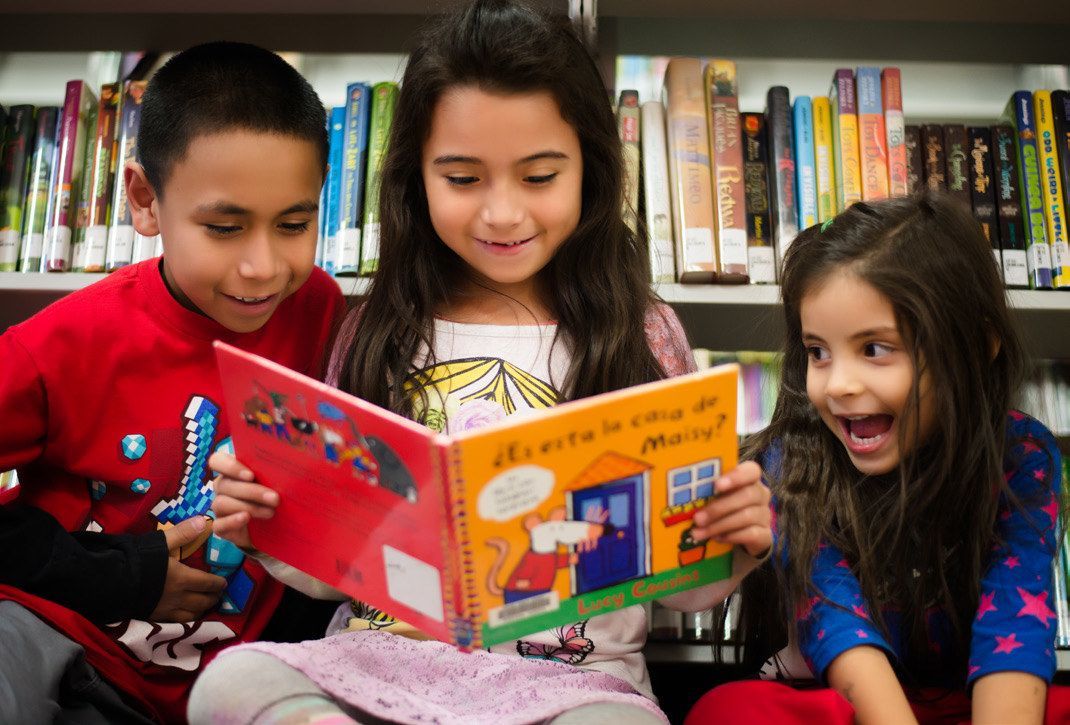 Donate Your Old Books
Sales of used books generate funds for the library. They also guarantee that your books will live a full second life. Click here to learn more about donating your used and rare books the Friends Foundation.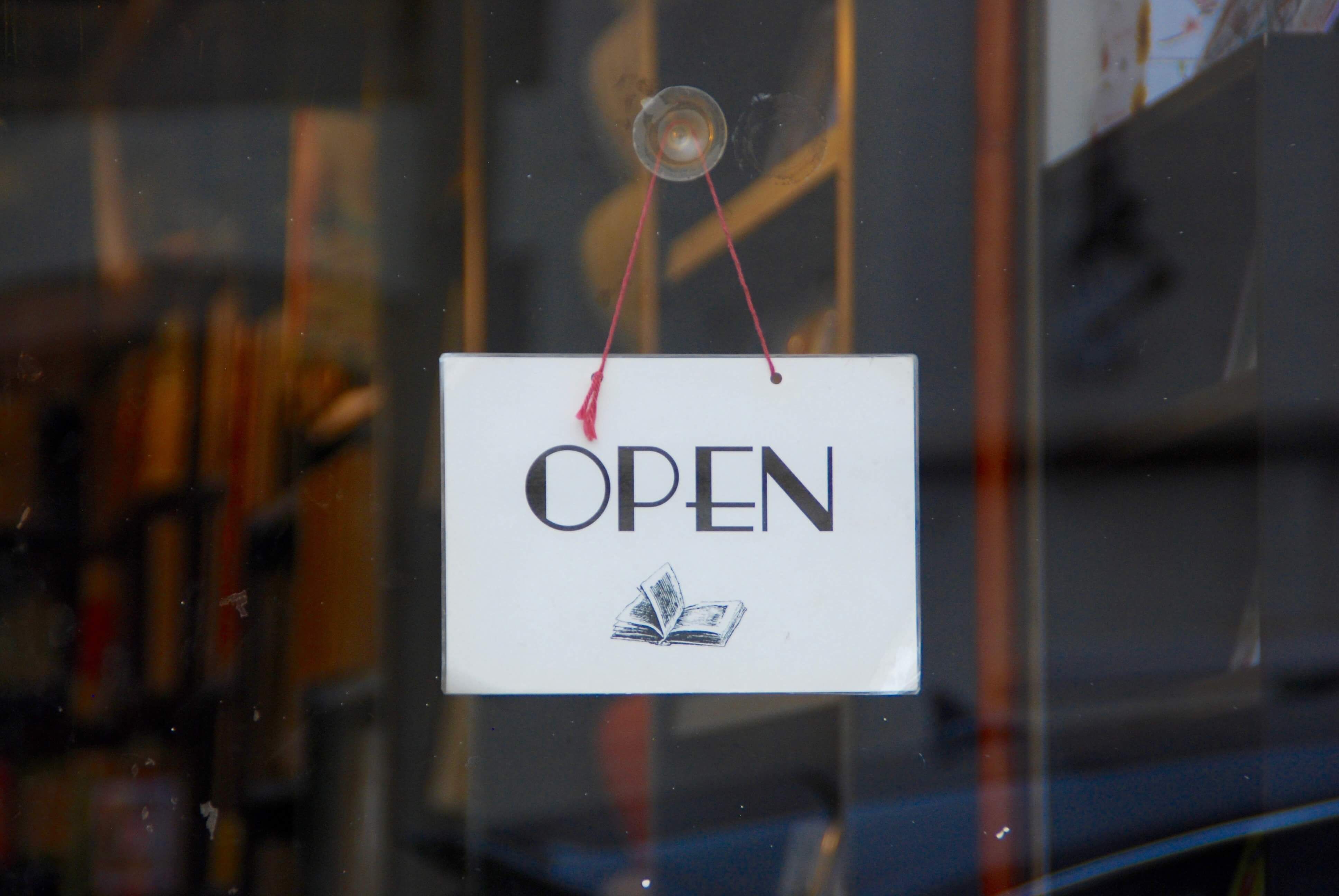 Online Book Store
Grab your reading list and visit our online Amazon book store! The store offers a vast collection of popular and unique offerings to satisfy your inner bookworm.