Books & Beyond: An Evening with James Beard Award-winning author Adrian Miller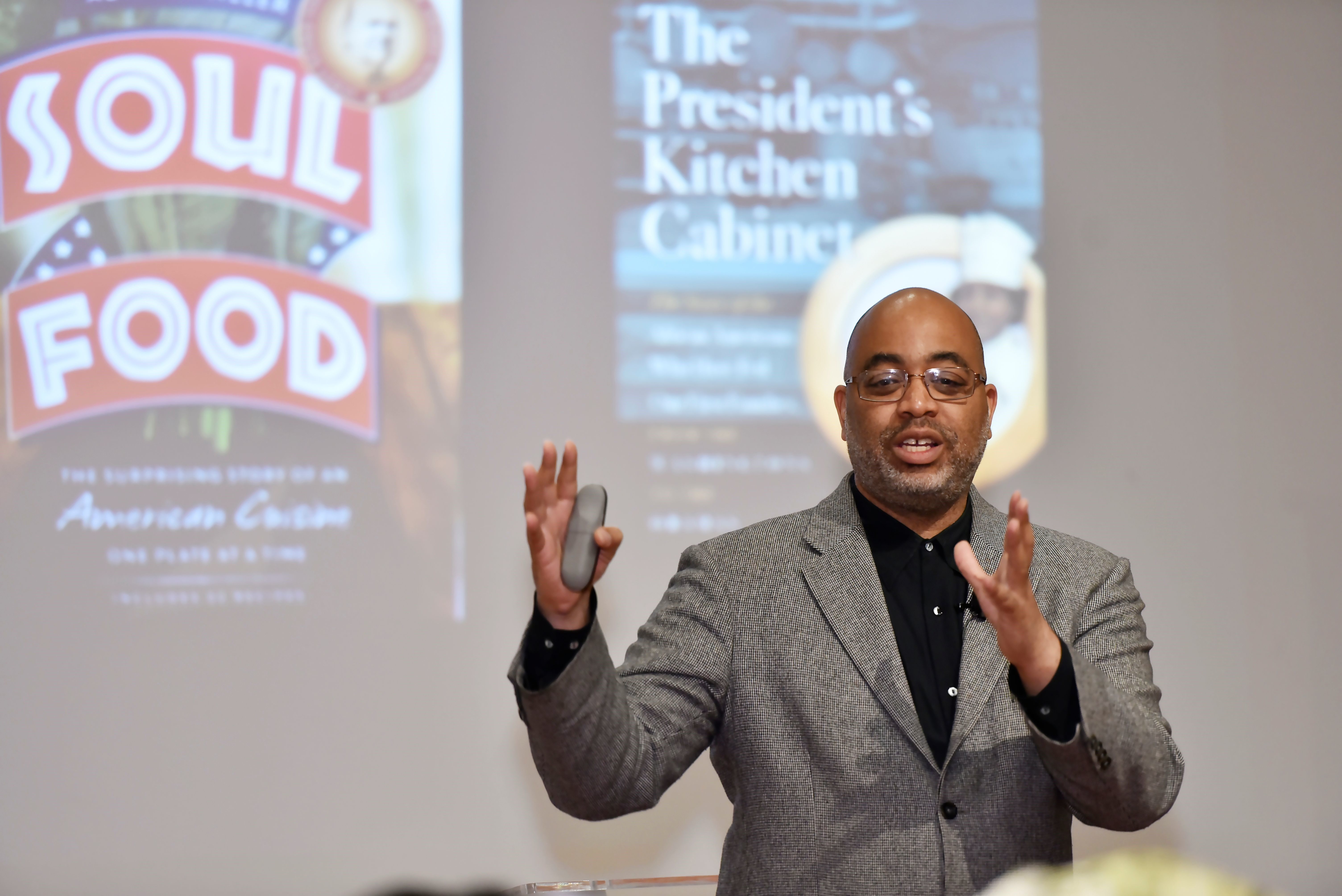 Please join us as Donna Bryson, former AP Journalist and Denverite Reporter, leads a conversation with Adrian Miller on his journey from attorney to author exploring soul food traditions and the power of food for the soul. 
It's a conversation about the power of language, food and how Denver Public Library was essential to Adrian's research. Participants will receive a list of Adrian's favorite restaurants, recipes, and a chance for a signed copy of his book.