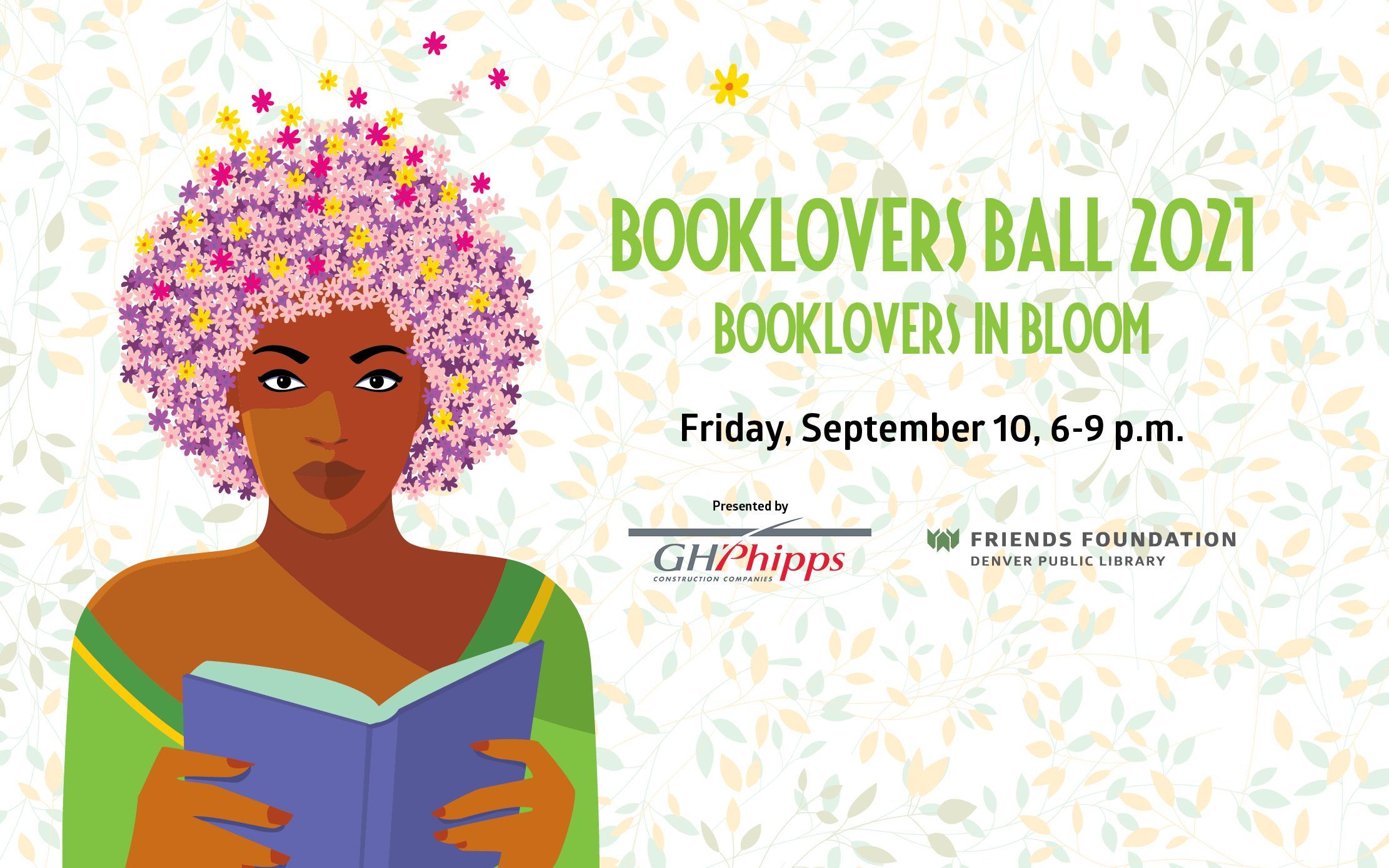 It's time to bloom again! Please join us for the 24th Annual Booklovers Ball: Booklovers in Bloom, the Denver Public Library Friends Foundation's signature fundraiser. Denver Central Library is undergoing an exciting renovation in 2021, and this year's Booklovers Ball will be held al fresco at the enchanting Denver Botanic Gardens. Booklovers in Bloom guests will savor specialty cocktails, and a multicourse gourmet dinner served in an airy outdoor tent. Guests will also enjoy unique library-themed entertainment and programming under the stars.

Your support of the 2021 Booklovers Ball helps Denver Public Library provide access to a lifetime of learning free of charge, raise a new generation of readers, preserve Denver's history and culture, and create community across the city.  

Questions? Contact Nicole Capage-Brown, Director of Philanthropy, at ncapage-brown@denverlibrary.org or 720.484.9044 
Learn more about 2021 Booklovers Ball sponsorship opportunities.