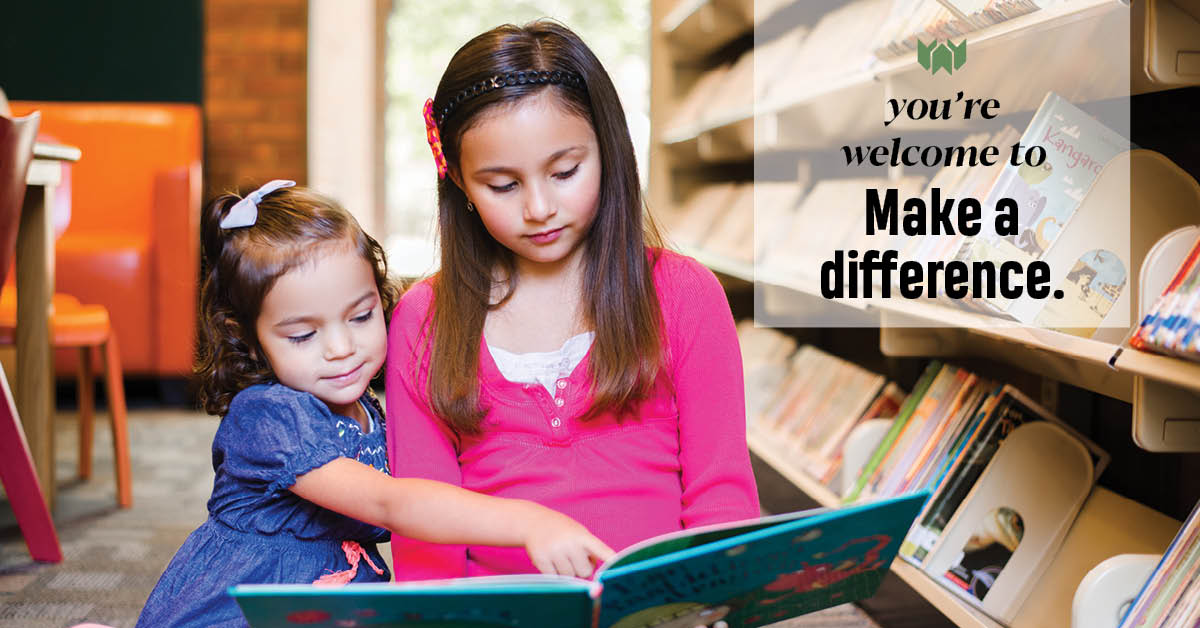 You're Welcome to Make a Difference
Denver Public Library is the largest cultural attraction in Denver with over 4 million annual visitors. 
It's a place for folks to read, learn, laugh and explore. The library helps children and teens through its Summer of Adventure and After School Is Cool programs. We have five ideaLABs where creators can come to make everything from business cards to a purse to a circuit board. Preschool children hone their literacy skills through the Read Aloud program; and refugees and immigrants can build community through our Plaza gatherings. 
Every time you donate to the Denver Public Library Friends Foundation, you make a difference in the Denver community. You support programming that goes above and beyond the basic services a library typically provides. Thank you.
All contributions to the Denver Public Library Friends Foundation are tax-deductible to the extent allowed by the law.