Jerry McCarthy - Volunteer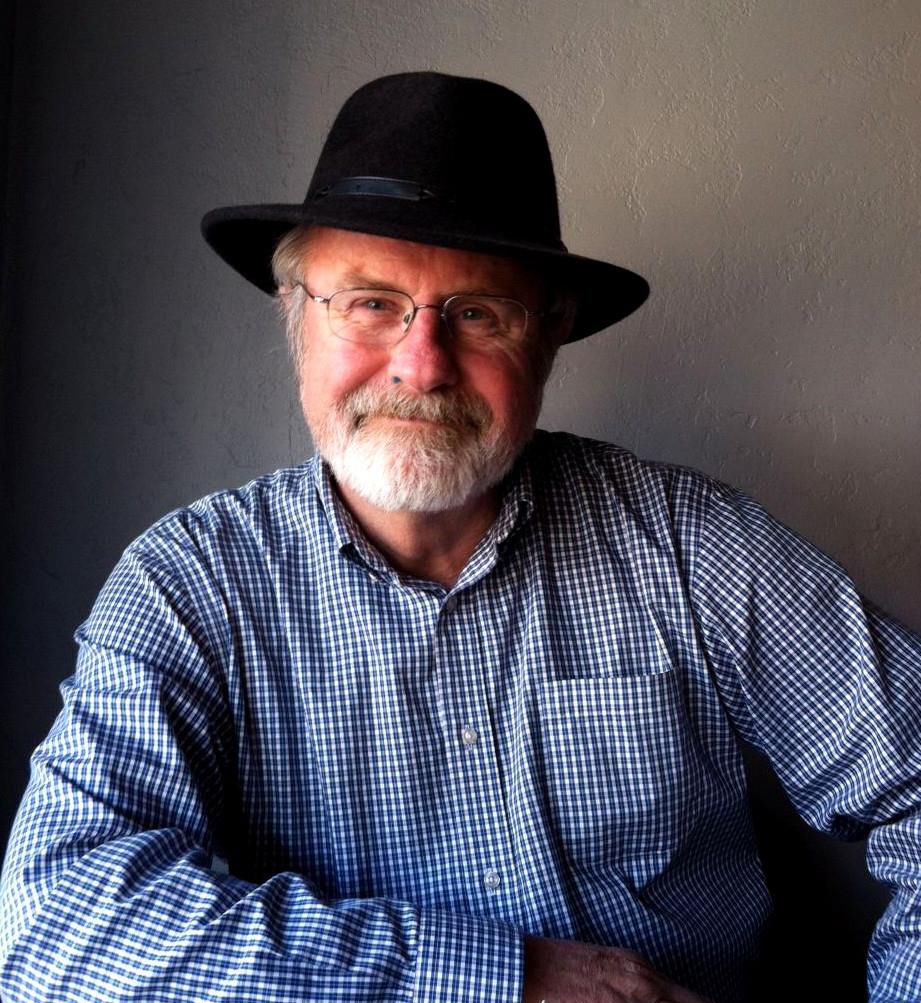 How did you first become involved with Denver Public Library Friends Foundation (DPLFF)?
A friend who was volunteering at the library got me in contact with the volunteer coordinator which led to my volunteering at the Red Chair Bookshop for the last three years.
What do you do when volunteering?
How easy it was once I had more or less mastered the cash register. 
What do you wish other people knew about DPLFF? 
That it is a great way to pay back our wonderful library for all that it does for us.
What would we be surprised to learn about you?
That I am still writing grant proposals.  In my professional career I wrote about $3 million in library technology grants.  And just recently I wrote a $790K interactive video distance learning grant proposal for a consortium of rural schools in western Kansas.
What would you tell someone who is thinking about volunteering for DPLFF?
Do it!  If you like books and also like hanging around with other people who like books, there is no better place.  I say, give volunteering at the used book sales a try.  It's great fun and you are up to your elbows in books.
If you weren't volunteering for us what would you do instead?
I would be reading or haunting a library branch, looking for serendipitous finds.  
What have you been reading?
This is Happiness by Niall Williams.  It's a laugh-out-loud funny, wonderfully written (you want to read lines out loud to someone), and profoundly sentimental.  It's also very Irishy
My favorite book is At Swim-Two-Birds by Flan O'Brian.  It's a hilarious book about a man who is thinking of writing a book.  There is nothing like it.  Nothing.