Make a Memorial or Honor Gift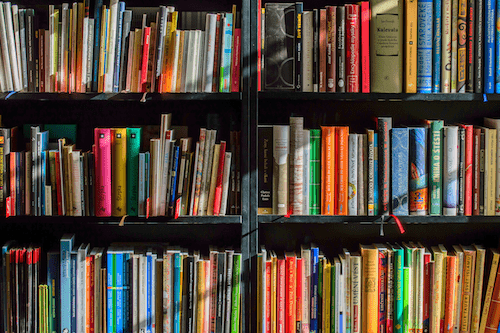 Celebrate. Honor. Remember. Recognize. Memorial or honor gifts are the one-size fits all solution to giving a gift that makes a difference. Honor someone today by supporting your library.
We'll be sure to notify your loved one or their family of your generosity as you indicate. A memorial or honor gift is a unique way to celebrate special occasions or recognize someone important to you. The opportunities are endless:
• Birthdays
• Memorials
• Bar or Bat Mitzvah
• Graduation
• Gratitude to a teacher 
• Holidays
• Honoring a business associate
• In lieu of party gifts
• Weddings and anniversaries
…any occasion or accomplishment

Checks may be made payable to Denver Public Library Friends Foundation and mailed to us at 10 W 14th Avenue Parkway, Denver, CO 80204. Please notify us of your honor/memorial intentions if mailing a gift by check and if there is anyone we should notify. Thank you!