Become a Member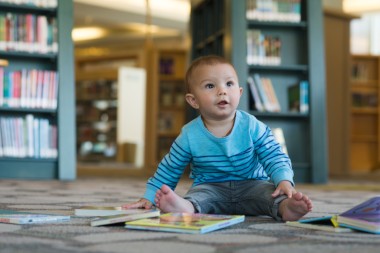 Support your library and join the Friends Foundation today!
There's nothing quite like the support of a good friend.  That's why the Denver Public Library Friends Foundation was formed -- to help make one of Denver's most important and beloved cultural institutions even better.  
Booklover -- $50 ($35 for students, seniors and library staff)
Free admission to the members-only Used Book Sale Presale Night plus a discount coupon; $10 in fine waivers for overdue books; a special "I'm a Friend" Library card
The Booklover package plus a 10% discount coupon at the Red Chair Bookshop located in the Denver Central Library
The Bibliophile package plus an invitation to our festive Holiday Lighting Party
The Collector package plus a special event for our most generous donors
All contributions to the Denver Public Library Friends Foundation are tax-deductible to the extent allowed by the law.