Red Chair Bookshop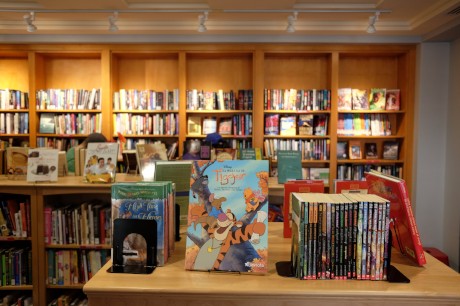 Stop by and shop our broad selection of used and rare books, CDs, DVDs, and Denver Public Library souvenirs.  From cookbooks to history to art to children's, we're sure to stock something for everyone.
We're located on the first floor of the Denver Central Library.
We accept cash, checks and credit cards.
Hours: Monday - Friday, 10 am - 4 pm.  Closed Saturday and Sunday.
Questions?  (720) 865-1132, or email Andrea Hamilton.