"The first library I knew was the Ross Branch in Cherry Creek. I remember being thrilled that the books were at my eye level, and that I was allowed to touch them. Eric Carle's The Very Hungry Caterpillar had recently become a big hit - the story features a caterpillar who devours a wide variety of things before pupating and eventually emerging as a butterfly.  It was celebrated because it explores several educational themes and delights every kid because the caterpillar has eaten through each page and left a hole that is exactly the size of a 5-year-olds finger.  However, today it serves as an apt metaphor for my experience; I fed my interests at the DPL, and from that diet I emerged more perceptive and more inquisitive about life (I am still working on the beautiful butterfly part).  Libraries matter – they make communities and their constituents better.  This is an overdue (see what I did there?) thank you to the DPL for nourishing my curiosity."
---
Taylor, President & CEO at Babson Farms, shares his favorite books in order of when he read them and when they impacted him:
Mike Mulligan and His Steam Shovel by Virginia Lee Burton
The Power of One by Bryce Courtenay
Endurance: Shackleton's Incredible Voyage by Alfred Lansing
The Swerve: How the World Became Modern by Stephen Greenblatt
The Little Snake by A.L. Kennedy
Taylor's favorite library quote?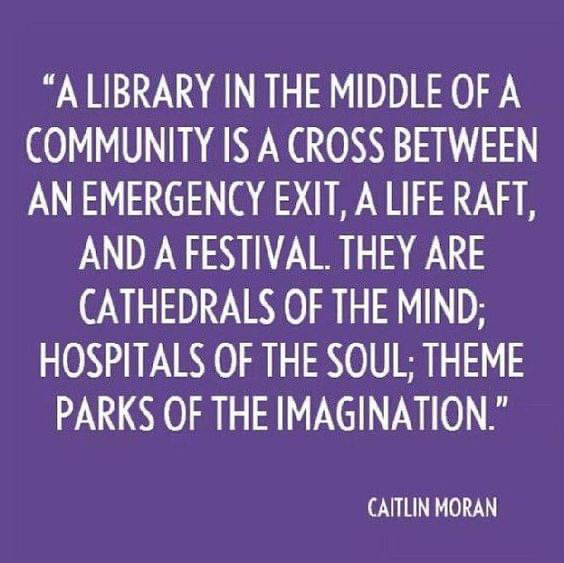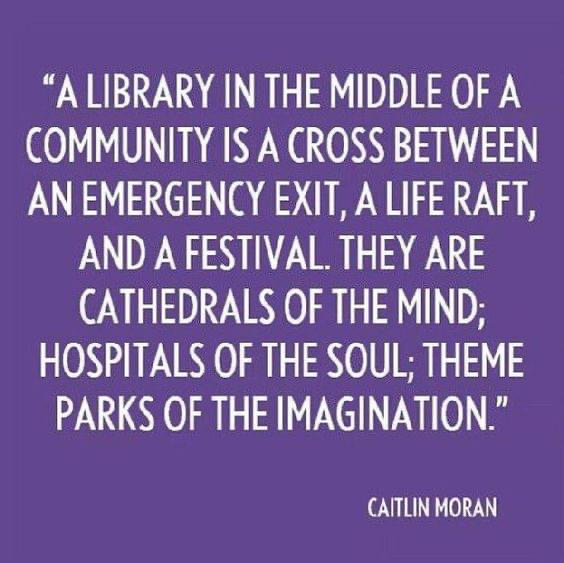 SUBSCRIBE TO RECEIVE OUR EMAILS
Sign up here to learn more about how we impact the lives of people in our community.