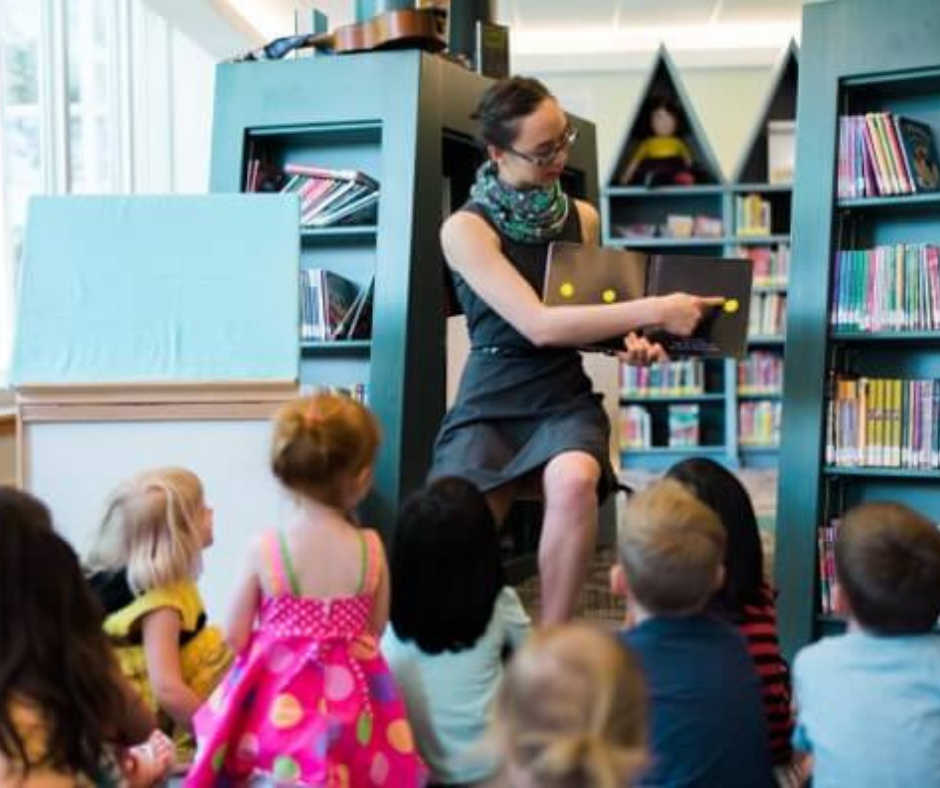 Your gift to the Friends Foundation in 2020 will support the inspiring work underway at the library, but did you know it could also reduce your taxable income even further than usual? 
To encourage charitable giving to help nonprofits like the Friends Foundation continue their important work during the pandemic, Congress enacted provisions in the CARES Act that offer you additional tax relief for your 2020 return. 
Take the standard deduction? Make up to $300 in gifts ($600 for married couples filing jointly) to qualifying charitable organizations - like the Friends Foundation - before December 31st and reduce your taxable income by the full amount.
Itemize your deductions? Deduct significantly more of your charitable giving in 2020. You can elect to deduct cash donations equaling up to 100% (up from 60%) of your adjusted gross income. As an added bonus, any excess contributions above that threshold can be carried over to the next five years!
Give through your IRA? Despite the suspension of required minimum distributions (RMDs) this year, an IRA gift is still a powerful, tax-savvy way to support the work of the library:

Your gift will be put to use immediately, allowing you to see the impact of your gift today.
You pay no income tax on the gift. The transfer generates neither taxable income nor a tax deduction.
Since the gift doesn't count as income, it can reduce your annual income level. This may help lower your Medicare premiums and decrease the amount of Social Security that's subject to tax.
Ready to seize these benefits and support the library's important work?