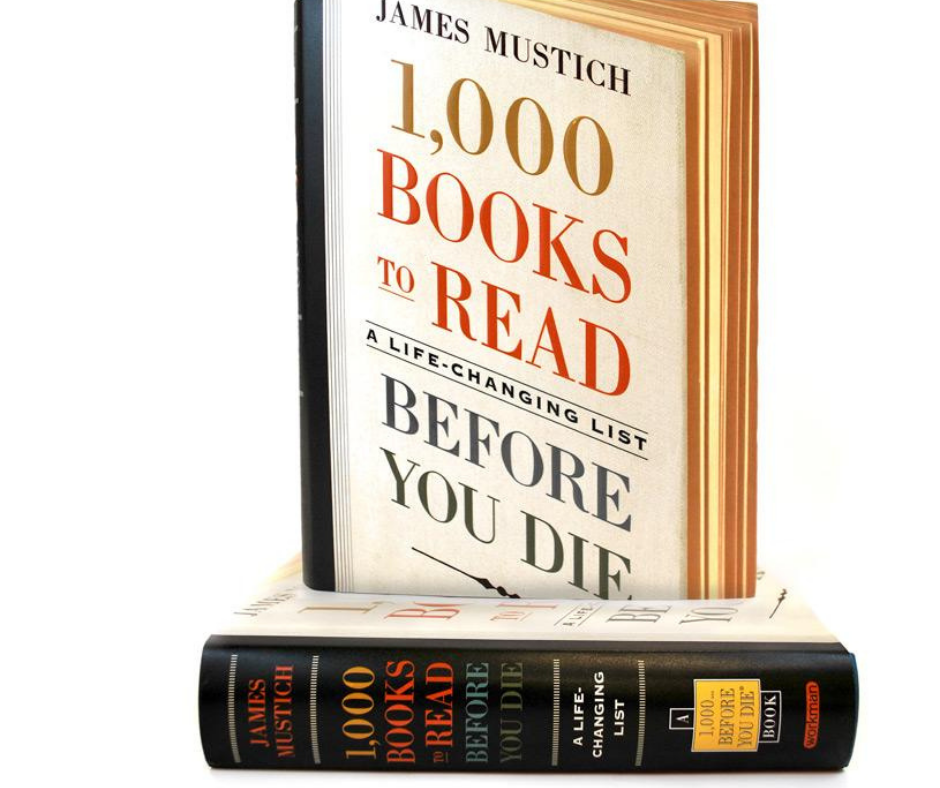 DPL and DPLFF have come together to partner more closely and more intentionally this past year, and we plan to continue to do so. For library customers, this means you'll see our branding side-by-side on different events throughout the year.
In light of our growing partnership, we are excited to announce two upcoming events. 
Dance in the New Year with our Noon Year's Eve Celebration on Thursday, December 31 from 11:15 a.m. to 12:15 p.m. Fun for all ages, performer Pam Faro will share engaging stories from different cultures that will celebrate New Year's themes like beginnings, celebrations, hope and expectation, friendship and families. Then DJ Mike from Ignight Entertainment will ring us into the Noon Year with a virtual dance party and ball drop. If the music grabs you, feel free to donate to DPLFF so that events like these can occur again! 
Then on Saturday, January 16, from 5 to 6 p.m., join us for Battle of the Books. In this Zoom event for book lovers, we'll talk books with James Mustich, author of 1,000 Books to Read Before You Die, the compulsively readable, entertaining and surprising book that celebrates the greatest books of all time, from Harold and the Purple Crayon to the works of Shakespeare to sci-fi classics like Do Androids Dream of Electric Sheep? Five local luminaries will battle to advocate for their favorite books, vying for the hearts and minds of the audience members who will then vote to name the champion and will be invited to donate to DPLFF to support the library and events like these!
If battle makes you hungry, support the library by ordering from Leven Deli on January 16 with promo code 1000books. A portion of their proceeds from the night will be donated to DPLFF.