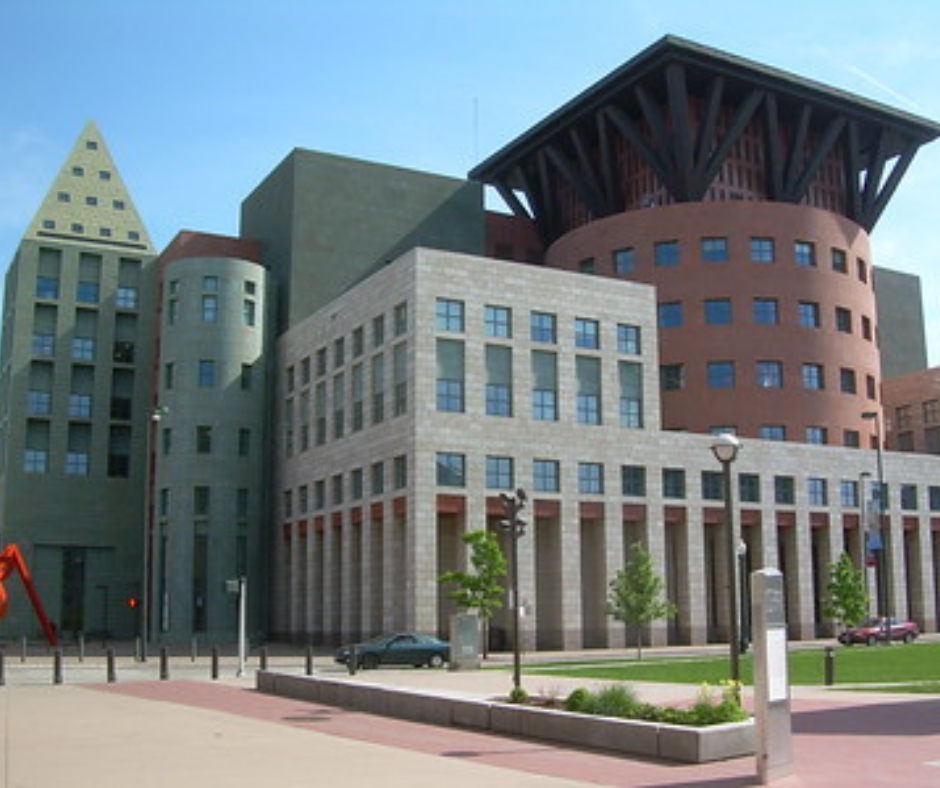 On donations, in letters and through phone calls, the number one question we at DPLFF receive is some variation of, "When will the library re-open?"
As you are all aware, Denver Public Library (DPL) closed all of their branches to the public in mid-March in response to the COVID-19 pandemic. They have worked closely with the city and public health officials to determine how to proceed serving the Denver community. 
The library has taken an intentional, phased approach to providing services to the public so that the community can remain as healthy and safe as possible. At this time, in Phase 3, DPL book drops are open, as well as curbside pick-ups for books on hold. These services are running at all locations with the exception of the Smiley and Byers branches, which are closed for renovations that were planned prior to the pandemic. Additionally, some branches provide exterior computer access, which is necessarily weather dependent, and all have kept their free Wi-Fi on and accessible from the parking lot throughout the pandemic.
DPL is the largest library in the state and is at the population center of the state. Their continued location closures are very much in line with other large urban library systems, but they are as eager as the community to re-open when it is safe to do so in phase four. DPL will continue making announcements about available services and/or openings as they arise. 
DPLFF and DPL recognize there are many people in our community who need the library, so finding ways to continue serving our community during the pandemic is important. However, we also value the safety and health of our staff and customers. DPL will continue monitoring current public health trends with the safety of our staff and customers top of mind and will not proceed with opening any of our locations until we are confident that it is safe to do so. 
For more information about DPL's stages of reopening please visit denverlibrary.org/COVID-19.