Denver Public Library picks the year's Best and Brightest children's books
Find new children's titles in time for the holidays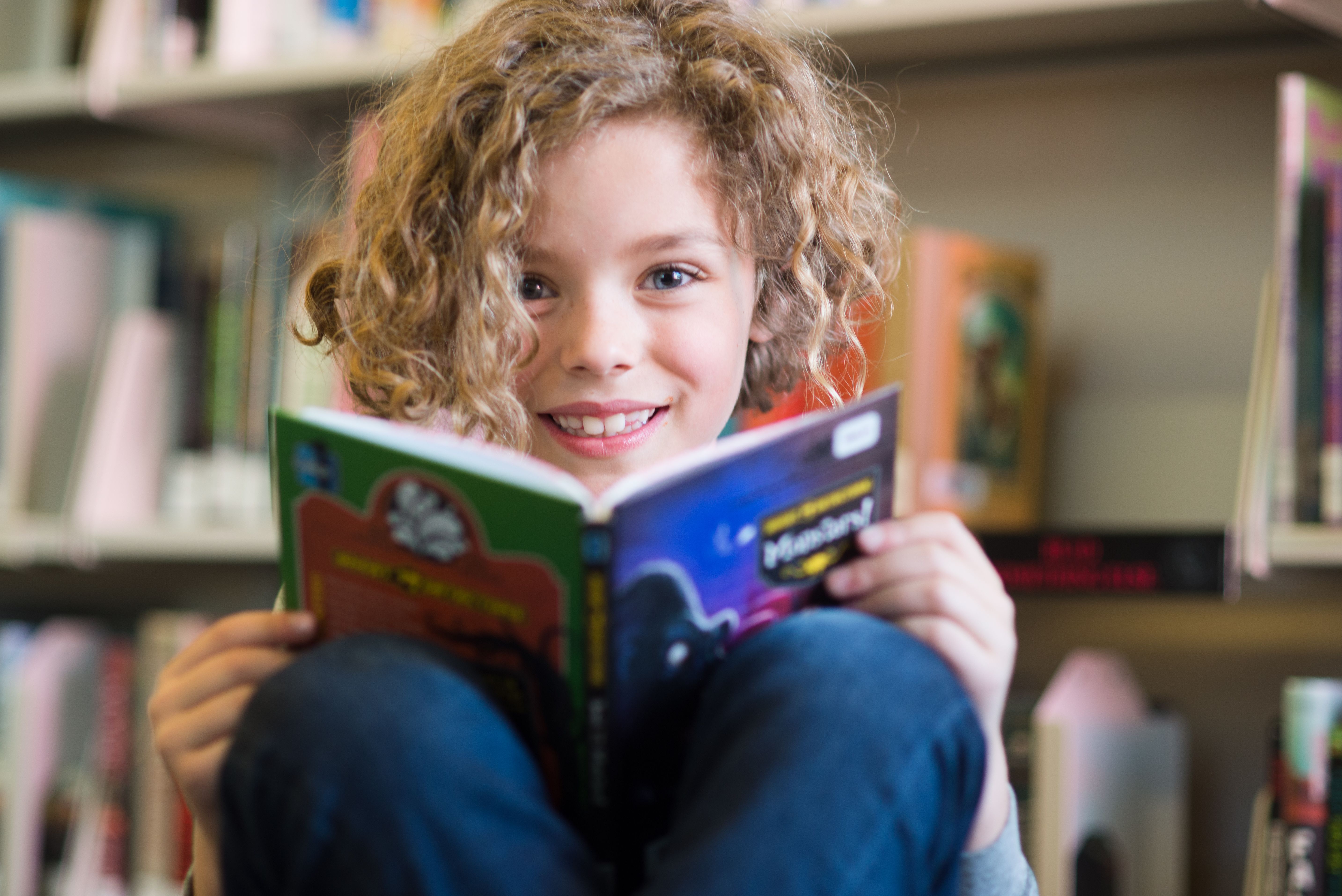 With more than 600,000 books published each year, finding the right one for your child isn't as easy as finding Waldo in his popular picture books. That's why the Denver Public Library each year assembles a group of library staff to scour the globe for the Best & Brightest Children's and Teen Books of 2018 and present them in an easy-to-digest format for parents and educators alike.
The Best and Brightest Books of 2018 list is now available on the library's website and contains recommendations for 219 books of interest to young readers. The list is broken into popular reading categories, including board books, picture books, graphic novels, fiction, nonfiction, poetry, biography and more. Both English and Spanish books were reviewed for the list.
Parents and caregivers can use the list to find engaging books for their babies, kids and teens, whether reading for education or leisure.
"We do the hard work so parents and caregivers don't have to," said Amy Forrester, children's librarian and coordinator of the project. "We go through a thorough and exhaustive search to find books that will keep kids engaged and learning throughout the year."
Vetting these books is no easy task. Library staff vie to serve on a Best and Brightest Books committee and are assigned to teams to read and evaluate new materials. Teams read reviews, blogs and news stories to find titles and even test the books in Storytimes at the library and with family and friends.
"This year's titles cover a range of topics that reflect the experiences of the wonderful diversity of our community," said Forrester. "Many cultures, socio-economic backgrounds, abilities, family structures and more are represented. We hope there's at least one book on this list for every kid in the City and County of Denver that will make them excited to pick up the next book."
In addition to the full list, parents and caregivers can search "Best & Brightest" in the library's catalog to find the books and put them on hold at their favorite branch. Library visitors can also ask a staff member to help place holds or offer other reading suggestions for the whole family. For details, visit denverlibrary.org.