Celebrate the heyday of library use at Denver's premier blacktie event!  
From the 1920s to the 2020s, our public libraries have been a cornerstone of the Denver community.  Enjoy swing music, cocktails and dinner in the stacks as we celebrate the origins and the future of our beloved Denver library system.  
Your support of the Booklovers Ball provides access to a lifetime of learning free of charge, raises a new generation of readers, preserves Denver's history and culture, and creates community across the city.
Download more information about sponsorship levels and benefits.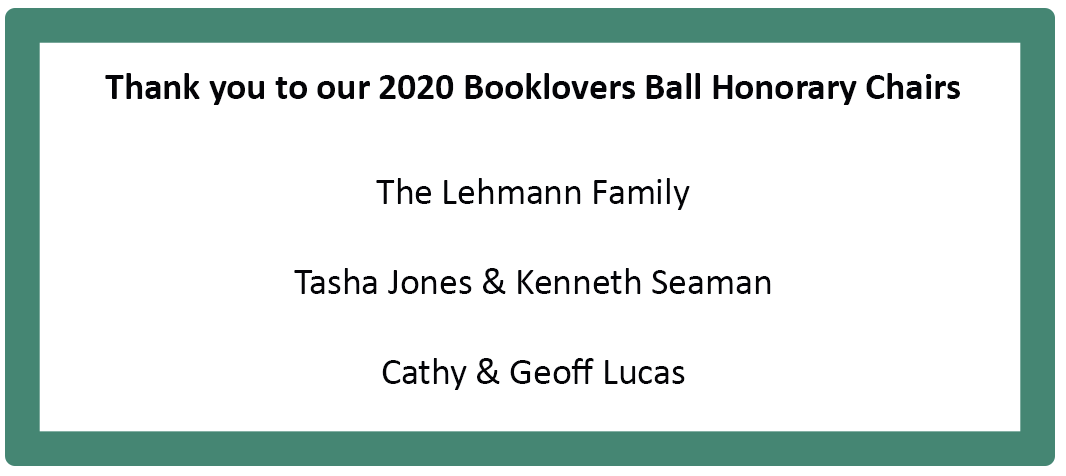 We look forward to seeing you! 
For more information contact Nicole Capage-Brown, Director of Philanthropy,  ncapage-brown@denverlibrary.org   720.865.2051