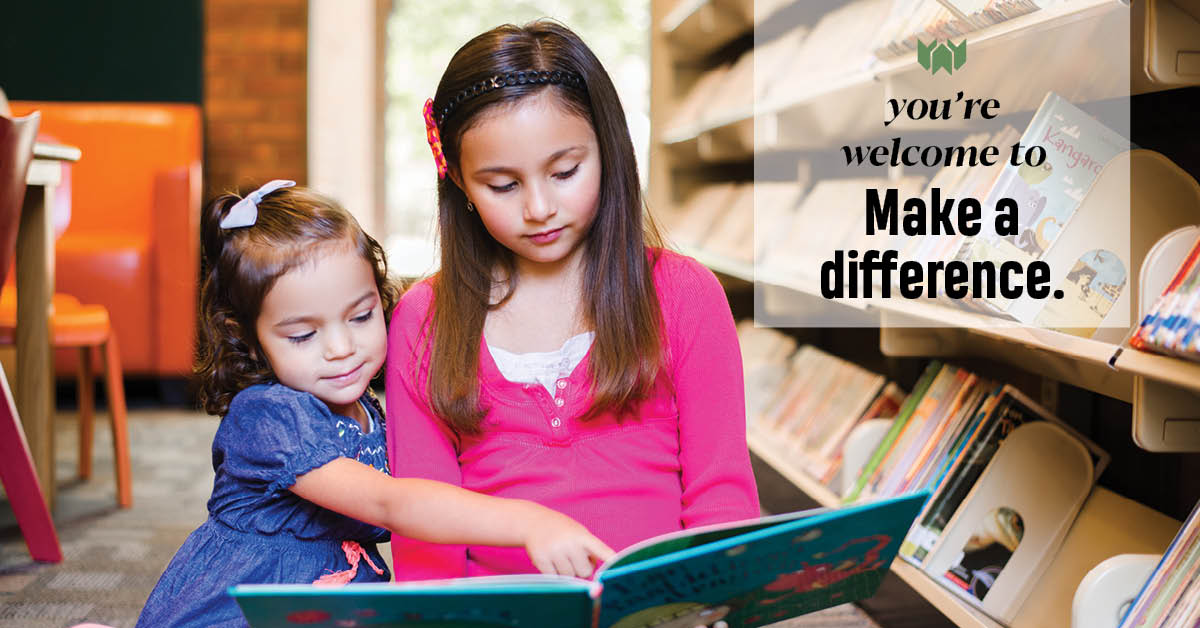 You Can Make a Difference on Library Giving Day
Make a difference in your community on Library Giving Day.  Give any time. You can also make your dollar go farther on April 10.
We have been given this one day without processing fees! 
Your contributions support these critical library programs and much more:
•    Summer of Adventure, which attracts over 40,000 children and teens throughout the summer
•    Read Aloud, which sends volunteers to read in over 365 preschool classrooms in at-risk neighborhoods
•    Digitization programs in the Western History and Genealogy Department, bringing thousands of historical documents online 
•    Programming for recent immigrants and refugees
The Denver Public Library Friends Foundation supports the Denver Public Library's programs and services where public funding falls short. Your dollar supports your community. Thank you!
All contributions to the Denver Public Library Friends Foundation are tax-deductible to the extent allowed by the law.