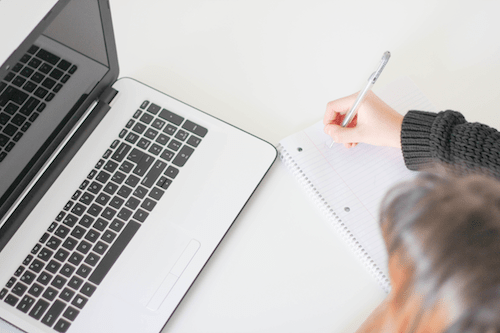 Making a Planned Gift
Ensure that your support will live on as an ongoing gift to future generations.
Consider including Denver Public Library Friends Foundation in your estate plans. One of the simplest ways to give through your will or living trust. You can also make the library a beneficiary of your retirement plan or life insurance policy.
A legacy gift creates a lasting impact for the programs and services of Denver Public Library. 
If you intend to make a planned gift or have any questions, please email our Executive Director Jeff Riley or call him at 720-865-2050.