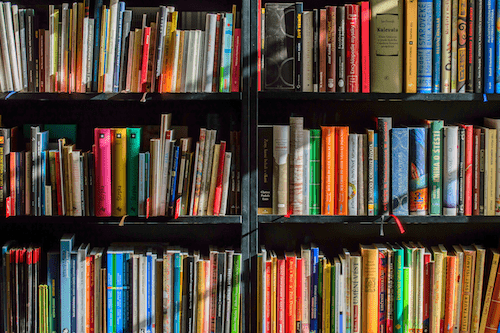 Memorial and Honor Gifts
Do you have a friend or family member who loves or loved the library? 
We'll be sure to notify your loved one or their family of your gift as you indicate. A memorial or honor gift is a unique way to celebrate special occasions or recognize someone important to you. The opportunities are endless:

• Birthdays
• Memorials
• Bar or Bat Mitzvah
• Graduation
• Gratitude to a teacher 
• Holidays
• Honoring a business associate
• Weddings and anniversaries

You can donate below with a credit card or make a check out to Denver Public Library Friends Foundation. Send to: DPLFF, 10 W. 14th Avenue Parkway, Denver, CO 80204. If mailing a gift by check, please include the name of your honor/memorial intentions and if there is anyone we should notify of the gift. If you have any questions, please call 720-865-2049. Thank you!