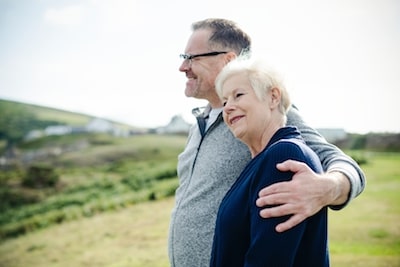 Make a gift of stock or an IRA charitable rollover gift.
Individuals age 70 ½ and older may transfer up to $100,000 per year, from a traditional or Roth IRA directly to the Friends Foundation. Consult with your financial adviser to discuss your individual circumstances, benefits, transfer requirements and procedures.
We can also assist you in transferring stock to the Friends Foundation as a charitable gift. Please contact Ruth Dickson or call 720-865-2053 for more information.