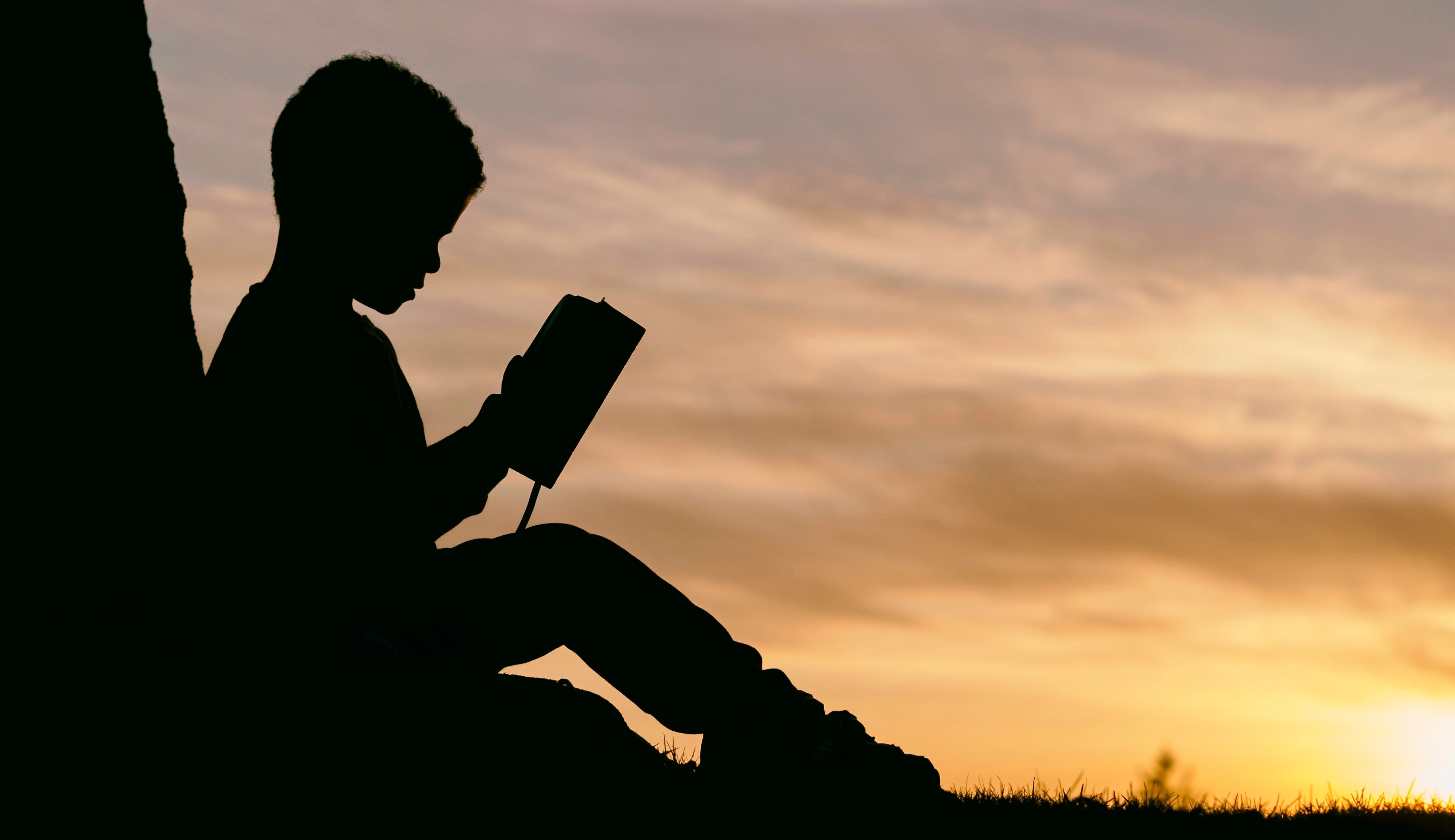 Become a Friend
When you become a Friend, you do a lot more than just keep the library free for everyone. You help thousands of people learn and grow every day. DPLFF Friends provide organizational and financial support for library collections and services that are not available through other funding sources.
Benefits of Your Friends Membership
Friend of Learning: $20 – $49
"I'm a Friend" library card (first-time members only)

10% discount coupon to the Red Chair Bookshop
Friend of Knowledge: $50 – $99
Invitation to Used Book Sale Preview nights (three times a year), includes 10% off the night of the preview
Friend of Experiences: $100 – $249
5% discount to the Red Chair Bookshop, valid year-round
Friend of Opportunity: $250 – $499
Invitation to the annual Holiday Lighting Party
Friend of Community: $500 – $999
Invitations to two private author receptions each year
Friend of Curiosity: $1,000 & Up
Personalized behind-the-scenes tour of our Western History and Genealogy department upon request
Memberships are valid for one year. All memberships include benefits listed under previous levels.
All contributions to the Denver Public Library Friends Foundation are tax-deductible to the extent provided by law.