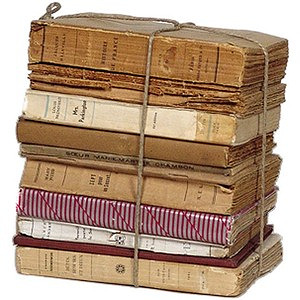 Purchase Books Online and Raise Funds for the Library
The Friends Foundation is excited about the growing success of our online book shop. Check out our wide variety of inventory and stock up on your favorites, all while supporting the Friends Foundation.
We'll still hold our annual sales at the Central Library, but we're excited to offer some of our more unique items to a worldwide market.
Our inventory changes daily, so check our site frequently and let us know what you think. All proceeds benefit the Denver Public Library.