Job Openings
Would you like to work with a dedicated team of library lovers in the landmark Denver Central Library? Now is an exciting time to join us! Explore our current career opportunities to find your perfect fit.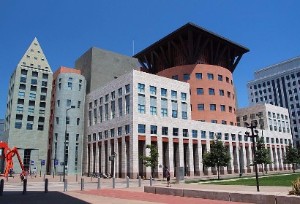 Accounting Manager
We are seeking an Accounting Manager who will oversee all day-to-day accounting, financial reporting, budgeting and compliance. The Accounting Manager will also provide human resources assistance and operational support.
Click below to review the position description.
How to Apply
Interested applicants should submit cover letter, resume and salary requirements to adaley@denverlibrary.org.