Frequently Asked Questions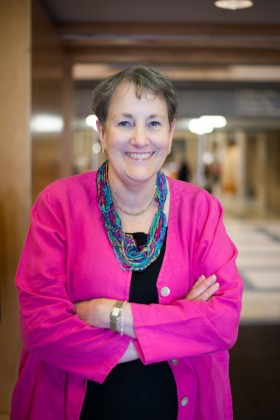 What does the Friends Foundation do?
The Denver Public Library Friends Foundation enriches our community by building support and raising money to enhance the library's programs and services.  Through donations from our many generous supporters, we support these critical library programs and more:
•    Summer of Adventure, which attracts over 30,000 children and teens throughout the summer
•    Read Aloud, which sends volunteers to read in over 365 preschool classrooms in at-risk neighborhoods
•    Digitization programs in the Western History and Genealogy Department, bringing thousands of historical documents online  
•    The purchase of thousands of new books and materials for the library system
How can I get involved?
We're always on the lookout for library supporters like you. Visit our Volunteer section to find out ways to participate, and our Donate section to find ways to support the Friends.
If I donate funds, how is the money used?
We have a responsibility to our community and our donors, and we work hard to ensure the long-term sustainability of the Friends Foundation. We make our IRS Form 990 available for review, as required by law. Visit our Financials page to learn more.
What is your email privacy policy?
We respect and are committed to protecting your privacy. The Denver Public Library Friends Foundation site collects your email address for the purpose of sending donation confirmations, invitations, newsletters and other communications. The Denver Public Library Friends Foundation will not disclose, sell, trade, rent, or otherwise reveal your email address to any entity.
Is my donation tax deductible?
The Denver Public Library Friends Foundation is a 501(c)3 organization, and your donation is deductible to extent allowable by law.  Our EIN is 84-603-6979.