Volunteers needed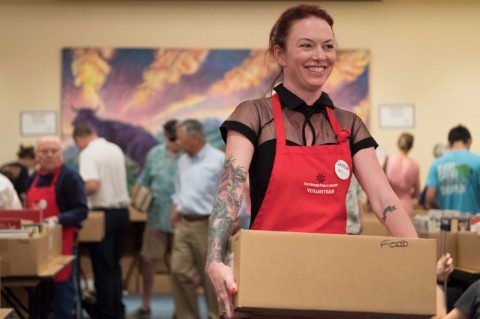 Like books, and working with other book lovers?  Then volunteer at our Winter Used Book Sale from November 15 - 18, 2017.  
The event will once again be inside the Denver Central Library in the Conference Center. Our Red Chair Bookshop will be stocked and ready to go with new collectibles, there will be an expansive children's section, and tons more. Don't miss out on the fun!
We will have meals and snacks available for each shift. We will also provide parking at the 12th Ave Cultural Center Garage and a 25% discount.
Want to join the fun?  Click here to register!