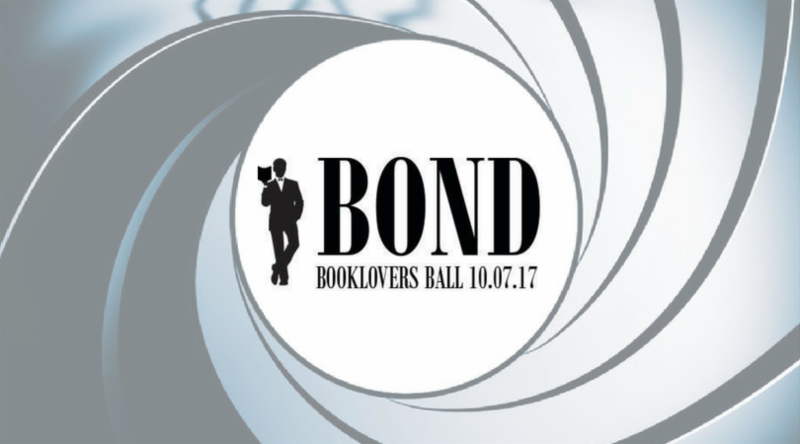 Your mission:  Mark your calendar for the Booklovers Ball on 10.07.17
Rendezvous Point:  Denver Central Library, 10 West 14th Avenue Parkway
Disguise:  Black Tie or Bond Girl 
Purchase tickets here or call 720-865-2049
Join us one of Denver's most anticipated events, with cocktails (shaken, not stirred) in the Children's Library, dining among the stacks, and dancing and casino games to follow.  Proceeds benefit the Denver Public Library.
---
The Friends Foundation has partnered with Lyft to bring you an affordable ride in minutes. New and existing Lyft users, get 20% off your ride to or from the Booklovers Ball with code BONDBALL007.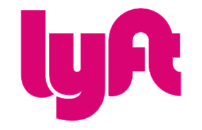 ---
Thanks to our sponsors:
Check out our 2016 Booklovers Ball photos on Facebook, or visit our gallery on Flickr.