Donate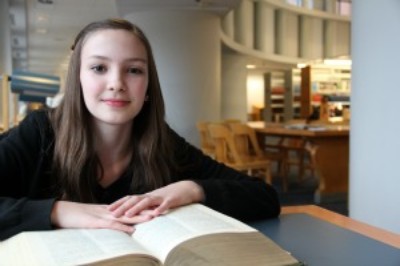 Please support your Denver Public Library and donate to the Friends Foundation today.  The Friends appreciate cash donations of any amount. These funds are used to support collections and programs at the Denver Public Library. You may also donate by calling 720-865-2049. All contributions to the Denver Public Library Friends Foundation are tax-deductible to the extent allowed by the law.
We are also grateful for your memorial and tribute gifts.  Please visit our donation page to make a contribution in honor of or in memory of a loved one.
Privacy Policy: We respect and are committed to protecting your privacy. The Denver Public Library Friends Foundation site collects your email address for the purpose of sending donation confirmations and other communications. The Denver Public Library Friends Foundation will not disclose, sell, trade, rent, or otherwise reveal your email address to any entity.
Security Policy: Qgiv provides the technology to ensure that your donation to the Denver Public Library Friends Foundation is successful. Should you decide to make a donation, you will be asked to provide your name, contact information, and credit card billing information. All of this information is encrypted using SSL, an industry standard secure technology by Qgiv. This encryption is designed to prevent the theft or interception of the information you provide. SSL encryption is indicated on your Web browser by the display of a lock or key on the browser status bar. In addition to utilizing SSL encryption for all transactions, Qgiv stores encrypted credit card numbers and passwords, as well as other donor information, on servers that are kept in a physically secure environment with strict policies that minimize staff access to the information contained therein. The Card Security Code is only used for credit card processing and is not stored on Qgiv's servers. The Denver Public Library Friends Foundation does not store credit card numbers, card security codes or passwords.
Refund Policy: Refunds will be handled on a case-by-case basis. Contact 720-865-2049 for more information.