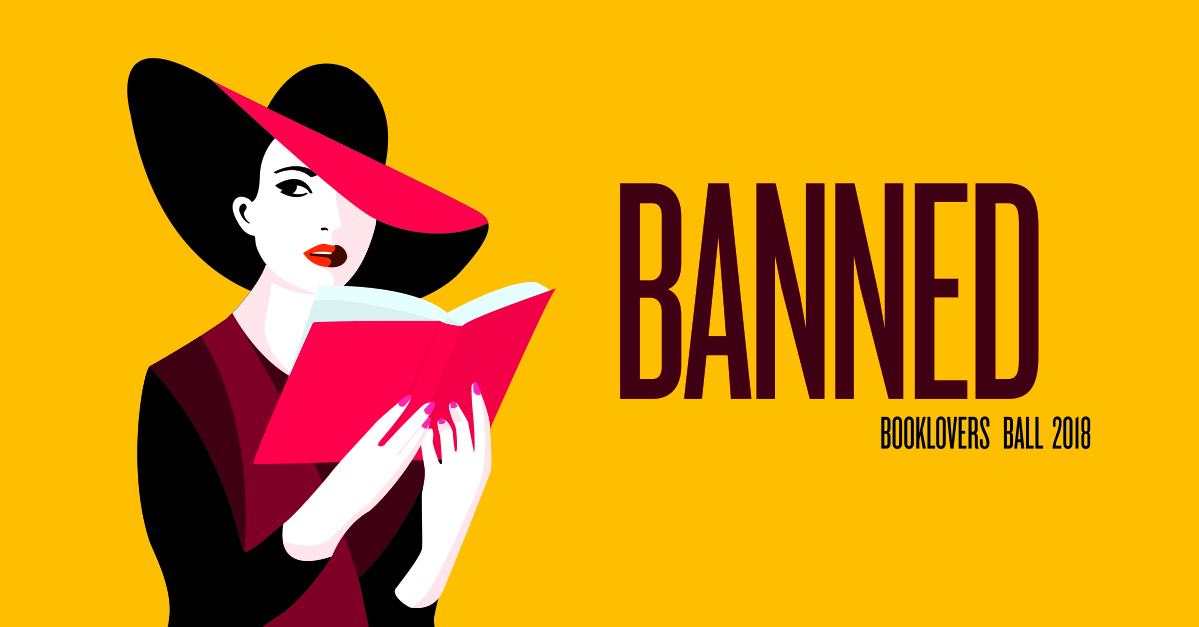 Booklovers Ball 2018:  Banned
Saturday, October 6
6:30 pm:  Cocktails
8:00 pm:  Dining and Dancing
Denver Central Library
10 West 14th Avenue Parkway
The 2018 Booklovers Ball will highlight the many banned books that have shaped our literary experiences as we celebrate the freedom to read. 
Each year over 700 Denver leaders gather to support the Denver Public Library.  With cocktails in the Children's Library, a gourmet dinner served amid the stacks and dancing until midnight, the Booklovers Ball invites you to enjoy your library in a whole new way.
By supporting the Booklovers Ball, you help:
Provide access to a lifetime of learning, free of charge.  Libraries are the most inclusive public institutions in our country, serving people of all ages and origins in every neighborhood.  Your donations help fund programs that provide resources for job-seekers and help recent immigrants learn English.
Raise a new generation of readers.  Your contributions will help every child learn to love books and reading.  
Create community.  The library provides meeting spaces for community groups and serves as a welcoming place for civic gathering.
Preserve Denver's history and culture.  Your support allows the library to provide unique access to precious historical documents that trace our region's growth.
---

2018 Booklovers Ball Sponsorships and Tickets
Presenting Sponsor:  $25,000 (includes two tables for ten)
Bibliophile:  $15,000 (table for ten)
Aficionado:  $10,000 (table for ten)
Enthusiast:  $7,500 (table for ten)
Fan:  $5,000 (table for ten)
Supporter:  $3,500 (table for ten)
Individual ticket:  $250 per person/$2,500 for a table of ten
Junior (under 35):  $175 per person
Click below for full details on sponsorship opportunities.
---
Thanks to our 2017 sponsors:
Check out our 2017 Booklovers Ball photos on Facebook!